On call IDE systems in EHPAD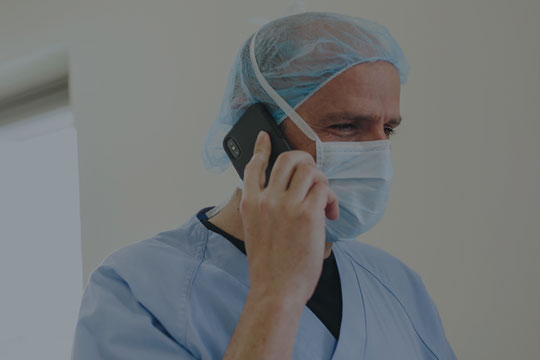 On-call number IDE
To facilitate the communication of the emergency number, it is prudent to create and publicise a single IDE on-call number whatever the number of Ehpad establishments sharing the on-call number.
Thus, the single nurse on-call number will be known in all the participating EHPADs to contact the nurse on duty at anytime of the night or weekend, without disclosing their personal or professional telephone numbers.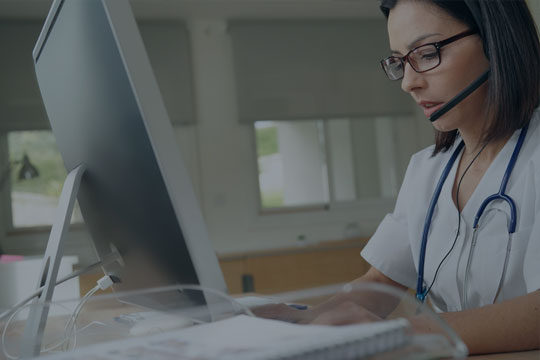 On-call planning IDE
Planitel is a telephone schedule which, associated with your unique IDE number, allows you to forward calls to the nurse on duty according to the date and time slot.
The telephone schedule is set up very quickly and easily months in advance with all the nurses likely to be on call from an Internet interface.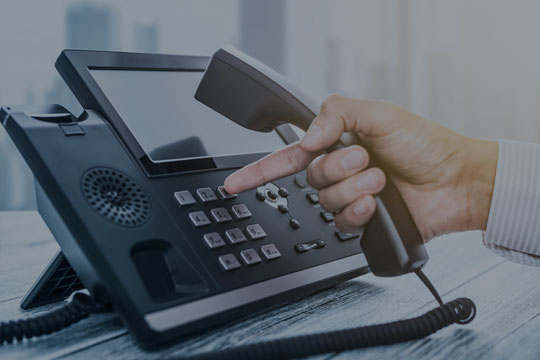 The On-call nurse
Planitel offers a number of options for cascading call overflow, messaging, and sending SMS for on-call and unanswered calls.
In case of absence or change of telephone, the schedule can be altered in real time from anywhere thanks to a secure internet access.
This access also allows to consult the statistics of IDE calls.