On-call number for community of councilss
The communities of communes are groupings of communes that make it possible to set up ambitious projects that a single commune could not finance.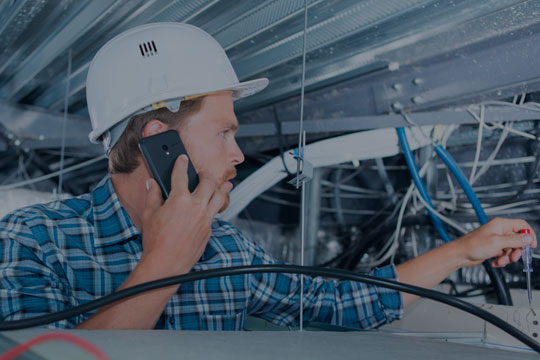 Municipalities' standby duty
The various actors in the community of councils who have to provide a telephone service in different areas are often located in different places and automatic call transfer is therefore necessary.
Example: On-call for the water department.
PLANITEL has been chosen by many communities of communes to be able to plan the transfer to the different on-call services.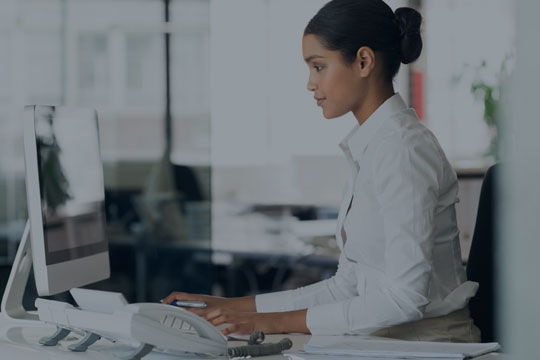 Telephone programming
The programming of the transfer of the single number to the home or mobile of the persons on call can be done several months in advance.
All you have to do is fill in a schedule with the people in charge of the 24-hour on-call duty.
In the event of unforeseen absence or a change of telephone number, changes can be made from anywhere, in real time, from the Internet interface.