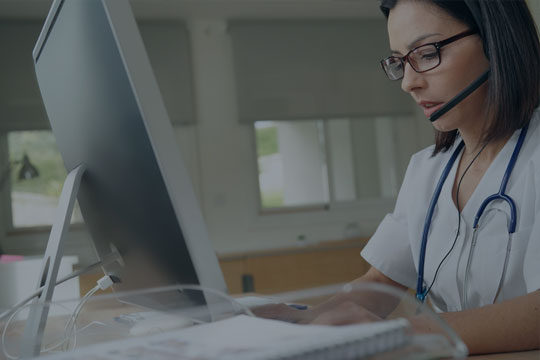 Planning Veterinary Guard
In order to ensure continuity of service, some veterinary clinics share night and weekend duty.
The choice of a single number associated with a veterinary on-call schedule is ideal in order not to indiicate directly the mobile number of the veterinarian on call.
Planitel now offers the possibility of simplifying and securing the veterinary on-call service thanks to telephone planning and the automation of call forwarding.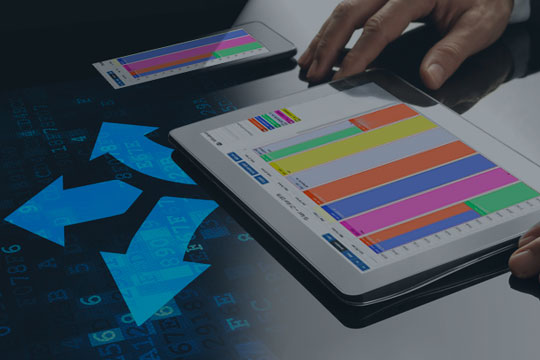 Automatic call forwarding
PLANITEL is a secure scheduling solution that enables automatic call forwarding to the veterinary clinic or veterinarian on call according to a veterinary on-call schedule.
On-call veterinarians can be scheduled for months in advance, and call forwarding is done from the veterinary on-call schedule without human intervention.
In the event of unforeseen circumstances, the on-call schedule, which is accessible via the Internet, can be modified at anytime from anywhere, and the call forwarding is adapted in real time.
An advantage of Planitel, which is greatly appreciated by our veterinary customers, is that it does not give out the telephone number of a colleague to its own customers.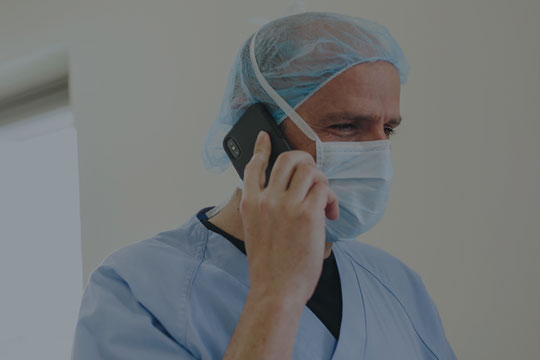 Surchargeable numbers for veterinary care
A large number of veterinary clinics using the Planitel solution offer a premium rate on-call number for night and weekend calls.
Indeed, an 0890 Planitel can be used to filter out the excessive number of calls that concern questions that can wait until working hours.
In addition, the use of a premium rate number allows all subscription costs to be self-financing, as well as the costs of redirection to the landlines and mobiles of on-call vets.
The surchargeable veterinary number is usually communicated on the clinic's answering machine when the clinic is on call.