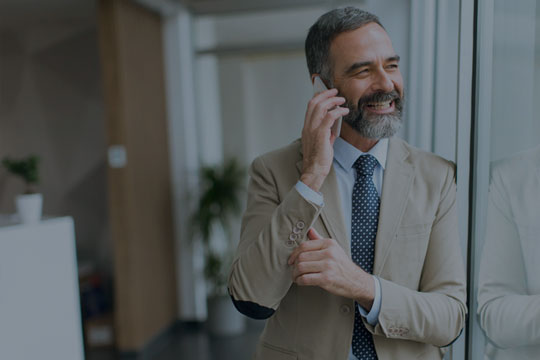 On-call duty for elected representatives
The Town Hall's on-call line is needed 24 hours a day to listen to the citizens, but also for the emergency services (police, gendarmerie, fire brigade), the services of the department and the prefecture in case of climatic events, accidents, serious technical incidents or conflicts.

As the mayor cannot be available 24 hours a day, the town halls must therefore ensure that the members of the municipal team are available by telephone and manage an on-call schedule.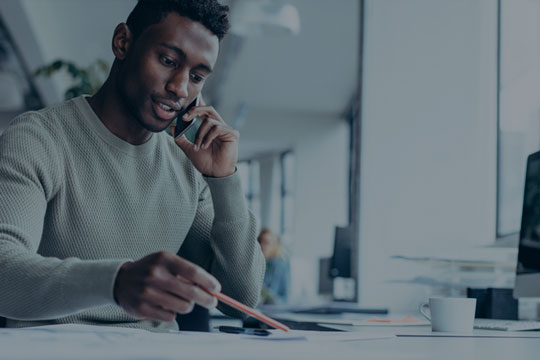 How to manage the on-call duty of the Town Hall?
Often transferred during working hours to the switchboard, the Town Hall's on-call number is usually transferred in the evening and at weekends to one or more elected officials on call.
Thanks to its Internet-accessible planning, Planitel makes it possible to organise the automatic transfer of calls over long periods.
This avoids, among other things, all the risks of manual handling as well as the constraints of telephone exchanges at the Town Hall.
In case of unforeseen circumstances, Planitel allows you to change the destination of your calls via the Internet from your home.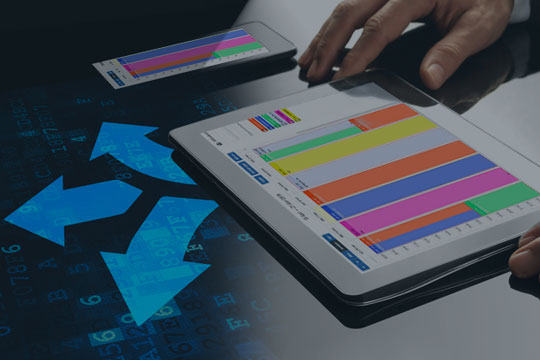 Call planning
Many town halls, regardless of the number of citizens, have chosen PLANITEL because of the simplicity and speed of implementation of the on-call schedule.
More than just an automatic call transfer PLANITEL also allows :
to avoid communicating the mobile phones of elected representatives.
amend a destination in real time in case of unforeseen circumstances.
to put several people in surplus in case of non-response.
to send emails or SMS in case of no response.
...