The crisis number is a number that must allow a population to report an important or unusual event at anytime. As such, it must be operational 24 hours a day.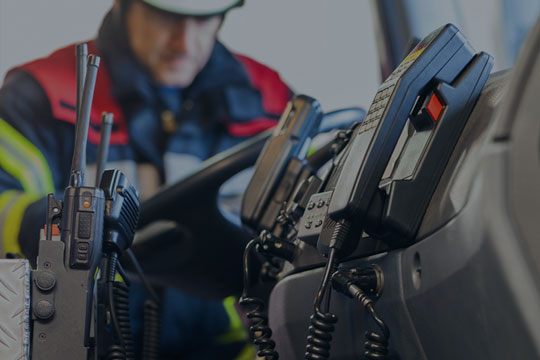 Crisis number management
In order to be accessible 24 hours a day, the crisis number must be accessible to several people on call, at their workplace during the day and on their personal mobiles at night or at the weekend.
PLANITEL allows you to plan an automatic redirection of calls to the crisis number over several months, ensuring that whatever the date and time of the call, the urgent phone call will be handled without delay and without the risk of no answer.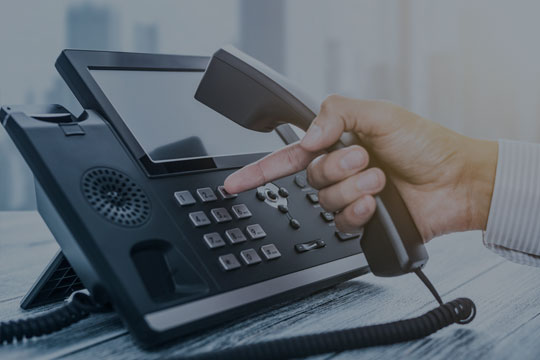 IVR Crisis number
In the event of a serious event affecting a large number of people, it may also be necessary to broadcast pre-hang-up information by voice server in order not to overload the staff responsible for the on-call service. responsible for the on-call service.
The PLANITEL tool will allow to insert a security message very quickly. If the nature of the event requires it, an automated greeting with several choices, crisis IVR could be added before dispatching the calls to the on-call personnel.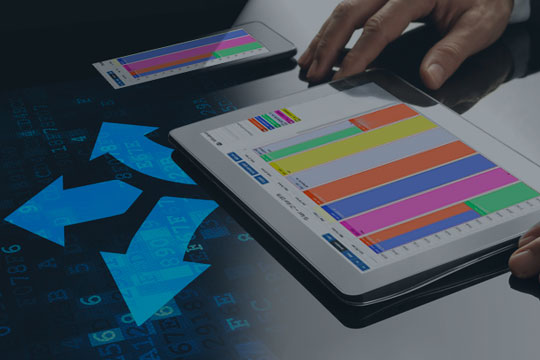 Obtaining the crisis number
The objective is to provide an answer to each call. The planning of the reception of calls makes it possible to avoid forgetting to redirect calls and to deal in real time with any breakdown or loss of telephone.

But with Planitel you have a whole set of tools to secure incoming calls: First of all, thecall greetingavoids getting put through to personal answering machines, cascades calls with different call distribution modes, scenario repetition as well as all the possible actions in case of no answer to a call.

.