On-call number Wind turbine
Planitel allows to secure the response of calls from the on-call numbers of wind farms.
Many competitorsin the renewable energy sector use Planitel: AKUO, BOUYGUES ES, ELICIO, DALKIA ....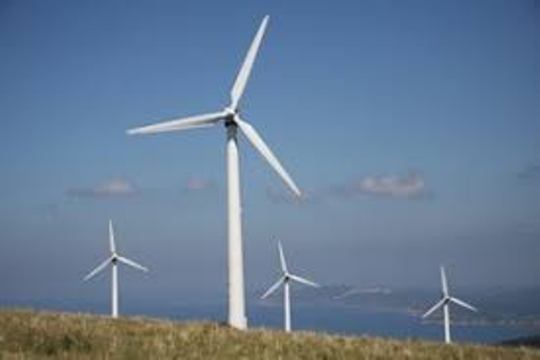 24-hour standby for the wind farm
Any wind turbine installation requires the setting up of a 24-hour on-call number to allow the various services of the department and the commune, in particular the town halls, the police service and the SDIS, to be able to report any disturbance, operating anomaly or accident.
Fortunately, these calls are very rare but require the organisation of a 24/7 on-call schedule to receive the calls.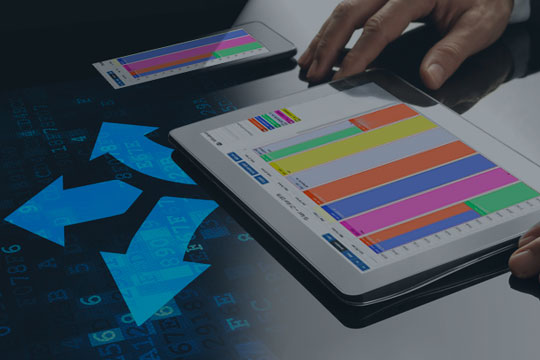 24-hour wind turbine standby
Planitel secures the 24-hour on-call service by using telephone scheduling and eliminating all human intervention contingencies to ensure proper call forwarding.
More than a simple automatic transfer, Planitel foresees escalation scenarios in case the on-call technicians do not respond.
The on-call time is planned for several months in advance but can be amended by a simple Internet access
.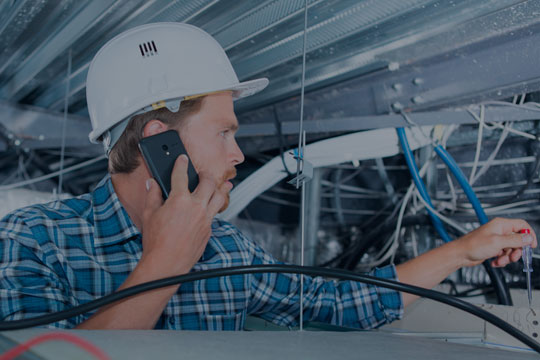 On-call service for wind energy
Planitel allows for efficient and secure management of telephone calls from all types of on-call numbers.

With the on-call number of the Wind Turbine maintenance technician, the maintenance technician will be able to intervene on site without delay, and if he does not respond an escalation scenario can be foreseen.

.