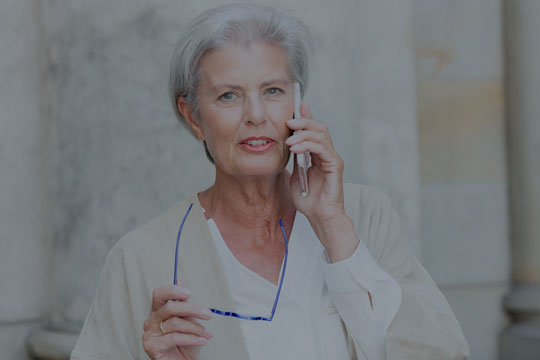 Creation advice Line
The creation of an 0800 helpline for personal support requires redirecting a single number to a number of volunteers in different locations on their landlines or mobile phones.
This means not only working from a schedule but also ensuring the fastest and most efficient reception of the entire call load.
Planitel simplifies this planning for you by securing all calls to your listening line.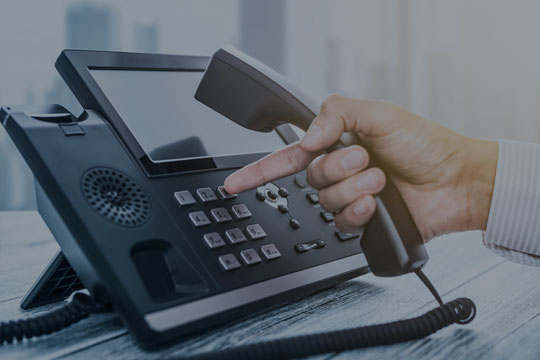 Advice line management
The telephone scheduling system makes it very easy to refer an 0800 number to a group of responders at anytime.
The schedule can be accessed via the Internet from anywhere either by a supervisor or by the volunteers themselves.
The schedule is built up very quickly for long periods of time but can be updated instantly, with real-time call transfer ajustment.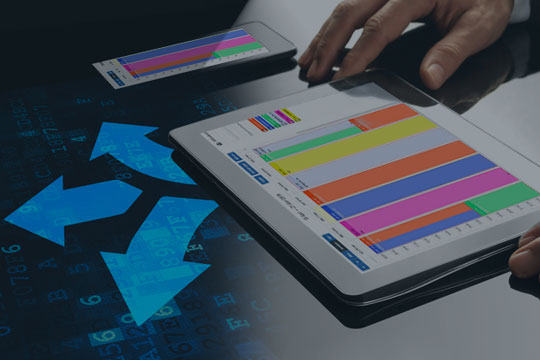 Listener management
PLANITEL has multiple functions to improve call distribution.
For example, for a psychological support line, we can set up the following procedure: Searching for listeners who are not on the line, distribution of the call load between the responders, taking calls by star key to avoid answering machines on mobiles, possibility of withdrawing a listener, etc...