Call centre and teleworking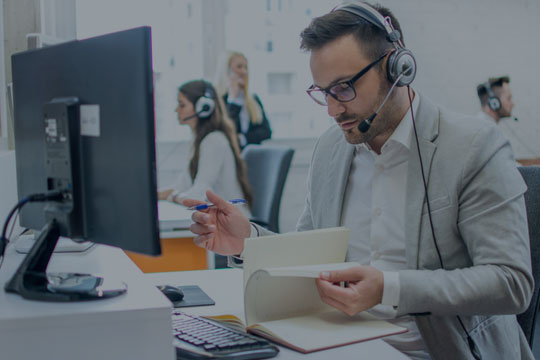 Teleworking customer call centre management
With the spread of teleworking, customer centre calls are now often decentralised.
They are increasingly received on the mobile phones of operators or on-call staff spread over several different locations.
Planitel is an exclusive solution that makes it possible to manage simply and securly all incoming calls from a single number to a large number of employees who may be located anywhere in France or abroad.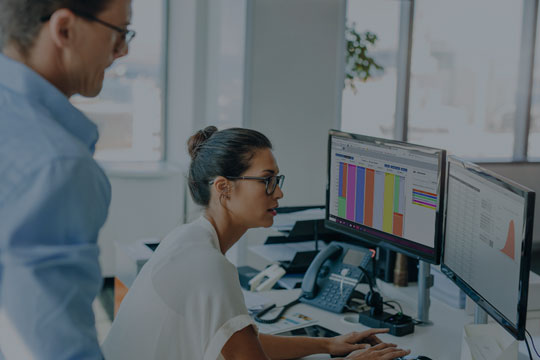 Call centre planning
Whatever the number of people on call, whatever the number of calls, Planitel allows the automatic transfer of incoming calls received thanks to a telephone planning.
Simply list the people who are on call at the office or at home and how they can be reached and drag them automatically into an inbound call schedule.
All calls to the customer relations centre will then be handled in a well-adjusted way while minimising the customer's waiting time.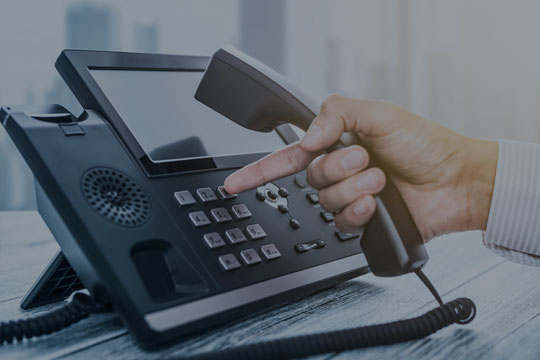 Automatic transfer from the call centre
Planitel's various functions offer unparalleled efficiency for teleworking.
Fast planning over a long period.
Real-time adjustment of transfers on the Internet.
Choice of call distribution mode (according to schedule, priority, balancing, etc.)
Possibility for staff to switch OFF/ON Line.
Call centre statistics with the name of the on-call centre that received the call.
Cascade management, simultaneous calls...
Minimisation of waiting time by avoiding calling people on the line.
...