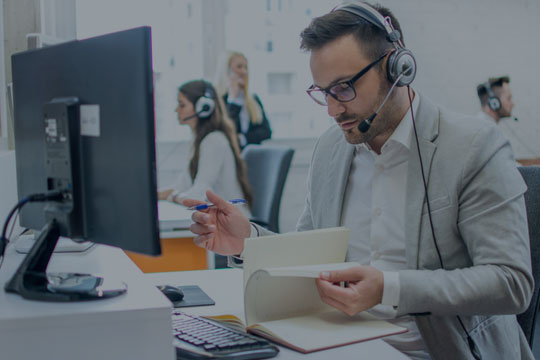 24-hour hotline management
To ensure the continuity of a telephone hotline, several elements must be taken into consideration:
Establishment of a single hotline number
Office hours and public holidays
Opening of possible supports abroad
On-call staff planning
The different ways to reach the on-call staff
The various hotline contracts signed by customers
Call statistics
...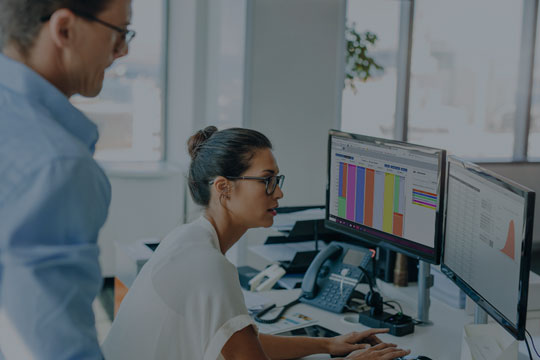 Planning telephone hotline
To manage an on-call hotline, there is now the exclusive PLANITEL solution.
Planitel allows the user to transfer from an intelligent telephone schedule the calls of an on-call number according to time slots or following a daily routine, according to the on-call personnel and the different means to reach them. This can be a call centre or switchboard during working hours, and a set of on-call technicians at night or at the weekend.
PLANITEL allows you to program your on-call schedule quickly and easily over several months in order to answer 100% of your calls 24 hours a day as reliably as possible.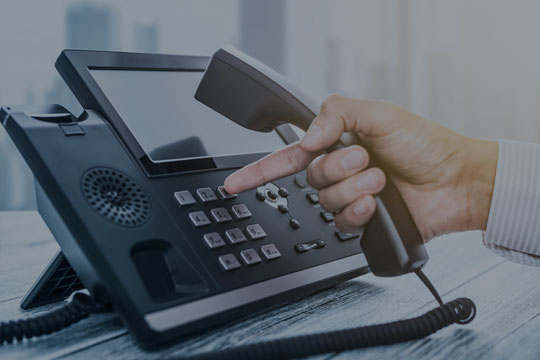 IVR telephone hotline
Some product ranges may correspond to several different on-call teams and therefore several schedules.
In this case, a front-end voice server(IVR hotline) may be required to select a product or enter a contract number, which can be used to select the corresponding on-call schedule and direct the caller to the right contact person.
All our Planitel solutions can be customised to suit your organisation.