Telephone on-call service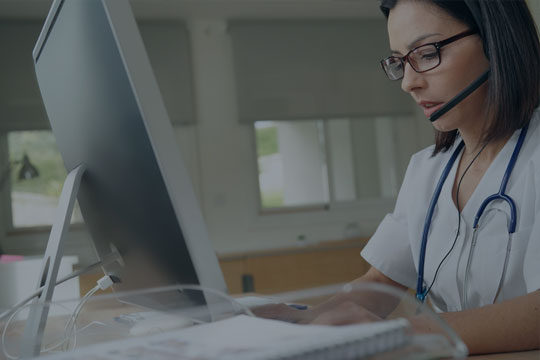 On-call duty in health care facilities
The organization of a telephone on-call service in hospitals or clinics can be vital in contacting the doctor on duty.
He must be able to be reached instantly 24 hours a day to avoid delaying an intervention. The creation of a single on-call number within the clinic or hospital is the obvious choice to contact the on-call physician quickly and easily.
Until recently, on-call physicians exchanged an on-call phone, or a call transfer was manually programmed which could be a source of complications or errors.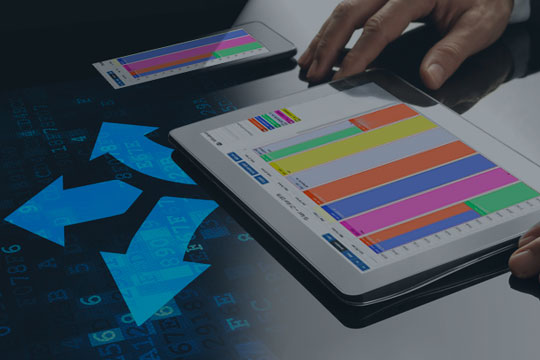 Scheduling of phone calls
PLANITEL is an exclusive solution to program the automatic transfer of calls to the different people on call in a medical service.
It is a simple and very quick way of planning the people on call (doctors, anaesthetists, nurses) over the desired period, as well as the different ways of reaching them.
Accessible via the Internet, PLANITEL makes the on-call service more reliable and mitigates missed updates, transfer errors, telephone breakdowns, etc.
Another existing usage : On-call IDE systems in EHPAD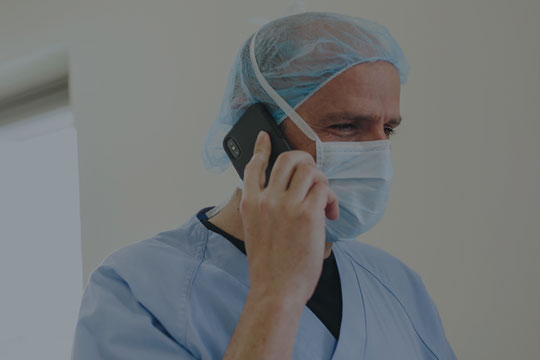 On-call anaesthetist
The on-call anesthesiologist is a particular example for the management of a single Planitel number.
Indeed, at any time in case of an urgent intervention, it is essential to first notify the on-call anesthetist and the interest of a single scheduled number can save precious time.
Planitel allows you to program the single on-call number to the on-call anaesthetist weeks in advance, with different possibilities of escalation scenarios if the anaesthetist does not answer.
Many clinics are now using Planitel to secure calls and thus the rapid intervention of theon-call anesthetist.