Single on-call number operation
Schedule your automatic call transfer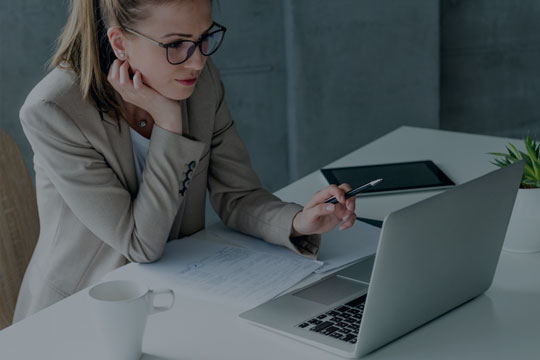 Entering the telephone on-call schedule
The scheduler modifies the on-call schedule in a very simple way according to the availability of each person.
Numerous functions, such as copying the schedule, creating predefined on-call periods or creating a typical week, allow for very quick entry.
Several persons can occupy the same on-call time slots. Each on-call person can consult or possibly modify his own time slots.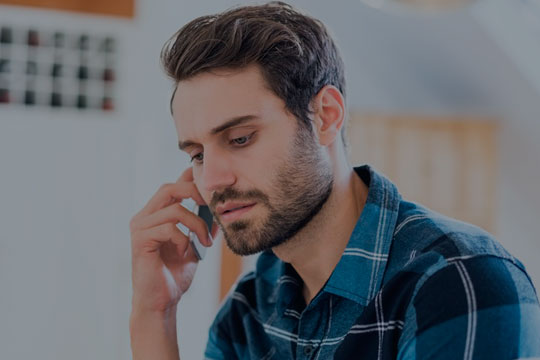 Receiving on-call calls
The single on-call number is automatically redirected to the on-call persons in the schedule.
Each person on call has a corresponding call process.
It can be a simple transfer to a mobile, to a call centre in France or abroad, but also a whole series of cascade calls, in a determined order in case of occupation or no answer. order in case of a busy signal or no answer.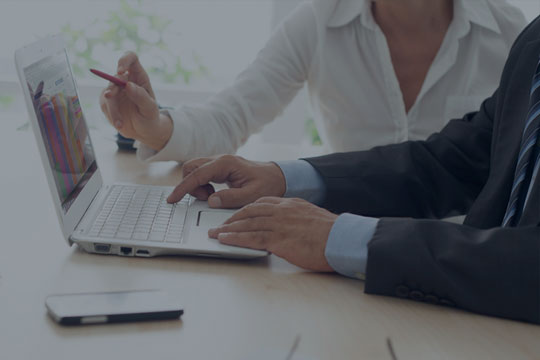 Telephone schedule consultation
The person in charge of the on-call service can instantly see whether the duty is being carried out 24 hours a day.
He or she may be notified by e-mail if there is a period of time when he or she is not on call.
It can modify a call redirection from anywhere in real time in the event of an unforeseen event.
Access to detailed statistics with the possibility to leave a comment will help to improve the quality of the on-call service in order to remain fully available 24 hours a day.