Secure your on-call line with a telephone schedule
A single secure number
24/7 security
Monthly or annual planning
Real-time adjustment
Detailed statistics
Easier management
No installation
Simplicity of the interface
User-friendly planning
Automatic penalty processing
No dropped calls
Scenario on no response or occupation
Cascade calls
Call load distribution
SMS or messenger alerts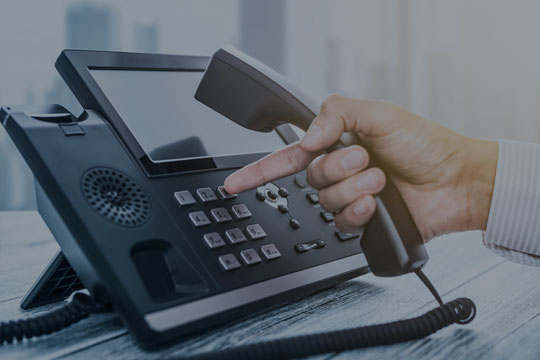 Single on-call number
For your on-call line, choose your unique on-call number, either a number from your installation or a secure Ab Plus number.
We advise you to use a toll-free number that can be reached from anywhere, either geographically (01.xx, 02.xx,...) or nationally (09.xx).
To secure your on-call line, PLANITEL will attribute a telephone schedule accessible via the Internet with the chosen number.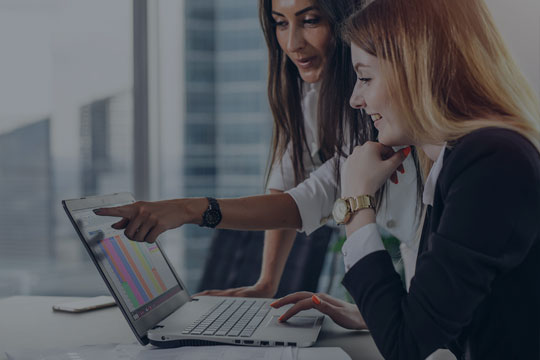 On-call line planning
Accessible from anywhere, the on-call line schedule can be made very quickly for several months in advance.
In order to be more readable, each on-call duty is given a distinct colour in order to immediately identify the allocated time slots.
An on-call number can be, for example, a home number which, in the event of no answer, switches to a mobile phone, but it can also be a call centre during working hours.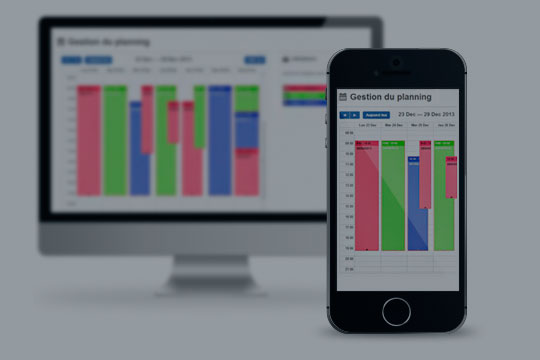 A secure on-call line
Planning the call transfer of the on-call number is simple and very fast. You just have to slide the on-call persons or the concerned service into the time slots.
The multiple possibilities of copying periods of on-call time as well as a complete week allow you to build up the schedule in a few clicks over very long periods.
And in case of unforeseen circumstances, all you have to do is connect to your secure interface, without even having to leave your home, to change the destination of your on-call line in real time.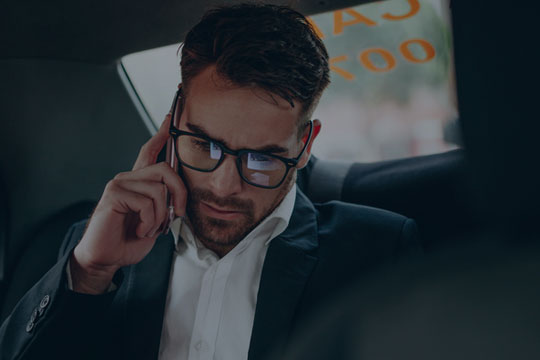 On-call line with no lost calls
Not only is the on-call line secured upstream and downstream by multi-operator links, but PLANITEL also offers you a wide range of options:
Dispatching of calls to foreign sites, different cascades calls, repetition of cascades, no-answer scenarios, call load distribution, messaging, SMS to warn of on-call status, SMS for each call, automated call scenarios, recording of conversations...