How to set up your Maintenance Hotline
Providing and organising a 24-hour hotline to contact a service technician at any time is often essential for the after-sales service of technological equipment, industrial machines or application software.
One-stop service numbers in the field of technology and IT should make it possible to reach a technician at anytime and without delay.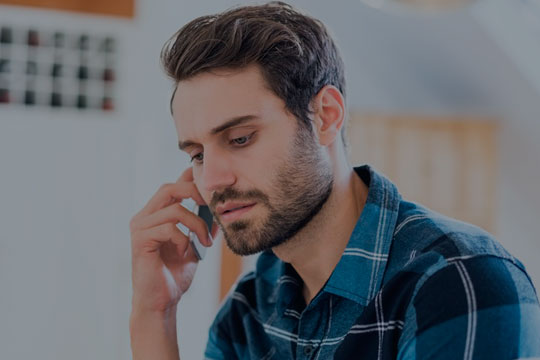 Maintenance calls
In order to ensure the hotline's availability, several technicians will have to work in shifts in order to respond to the smallest customer request.
More than a simple call transfer from a single maintenance number, an automatic telephone schedule will have to be set up several months in advance in order to avoid any oversight or handling error in order not let any call to leave a call go unanswered.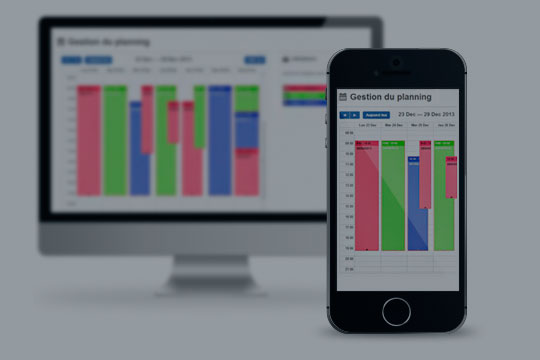 Management of the maintenance hotline
The telephone planning of maintenance calls must be able to deal with all situations, including
Last minute changes in case of mobile breakdown or unexpected absence.
Possible escalation to other technicians in case of no answer while avoiding blocking the call on the technician's personal answering machine.
The possibility of several messaging scenarios or SMS alerts in case of no response.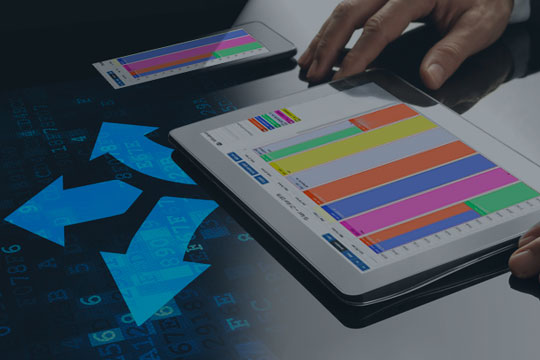 How is the maintenance hotline managed?
PLANITEL has been specifically designed to facilitate and secure the management of all calls from a single number.
A single number of the maintenance hotline is associated with a telephone schedule that can be accessed at anytime from anywhere on the Internet.
Whatever the number of technicians, whatever the escalation or non-answer scenarios, Planitel makes it possible to respond to any on-call organisation.
Planitel is currently used in many administrations, in many sectors such as health, IT, energy and industrial sectors.